Hello, after years (FOUR YEARS!) of pattern developing I have finally completed The Perfect Scripture Case.
The Perfect Scripture Case— this ideal scripture case sewn with love, is made to fit one regular size Bible and Book of Mormon or a regular sized scripture Quad.
I have had countless requests for a full sized Scripture case, after people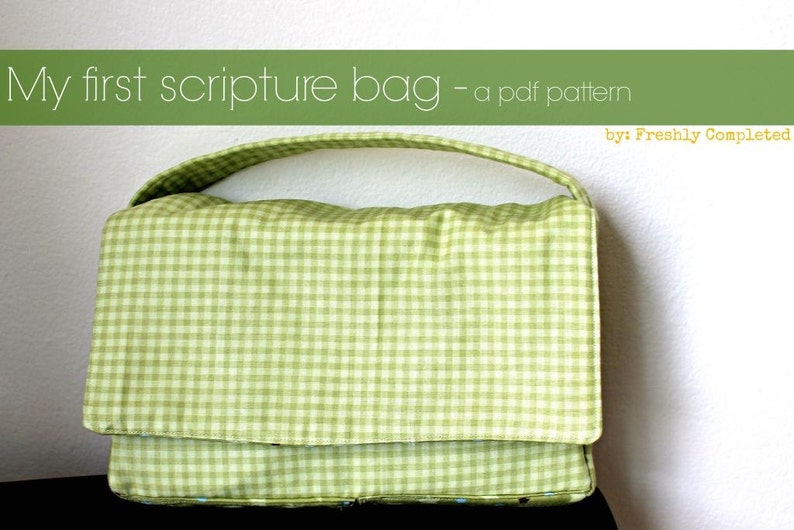 Well, I finally got it to a level where it's ready to be tested.
This scripture case is fully lined with three different pockets for storage.
Pattern includes: flex-foam for a fully padded case, two soft perfect-fit handles, two zippers, three fully lined pockets, and all finished seams!
If you are interested in being a pattern tester please fill out THIS FORM.
Now CLOSED. Thanks for all who showed interest!
All work should be done by April 5th.