My Relief Society president knows me well. She asked me to make the ward Christmas party invite. She gave me two themes "Joy to the World" and "something that looks like chalkboard" and if it wasn't too much trouble, could I make two?
Done and done.
First I headed over to Walmart and picked up two black, thick poster boards and a box of chalk. I was worried the chalk would smear if little fingers touched it, so I should buy something more permanent, but the chalk worked perfectly on the board and didn't move at all.
Then I headed over to Pinterest for some inspiration.
I decided to incorporate ideas from these three chalkboards.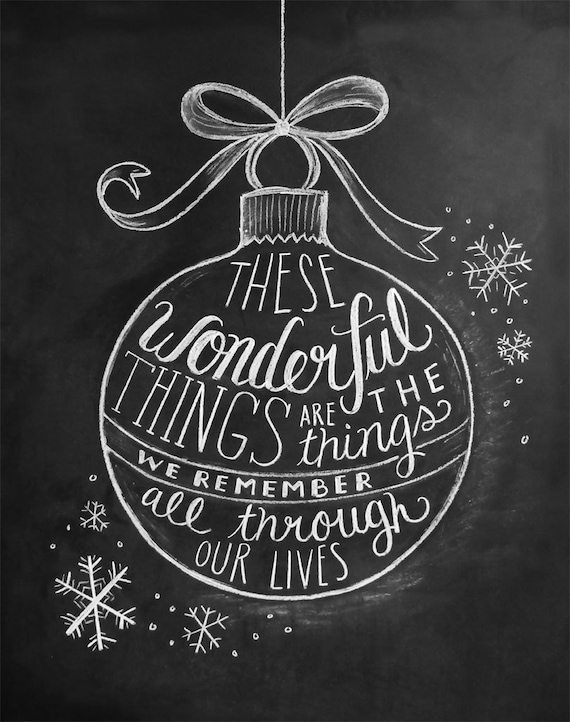 Then, just looking at these ideas I free-handed it right on the poster boards.
#1
#2
And a little side by side.
I think I like # 1 better.
This fun project has really got me in the Christmas holiday mood.